Rochester, New York has always been a city of innovation, diversity, and community spirit. In recent times, this vibrant city has welcomed a slew of exciting new places that promise to enrich the local scene even further. From culinary delights to sustainable shopping, here's a glimpse into the newest spots that have just opened their doors in Rochester.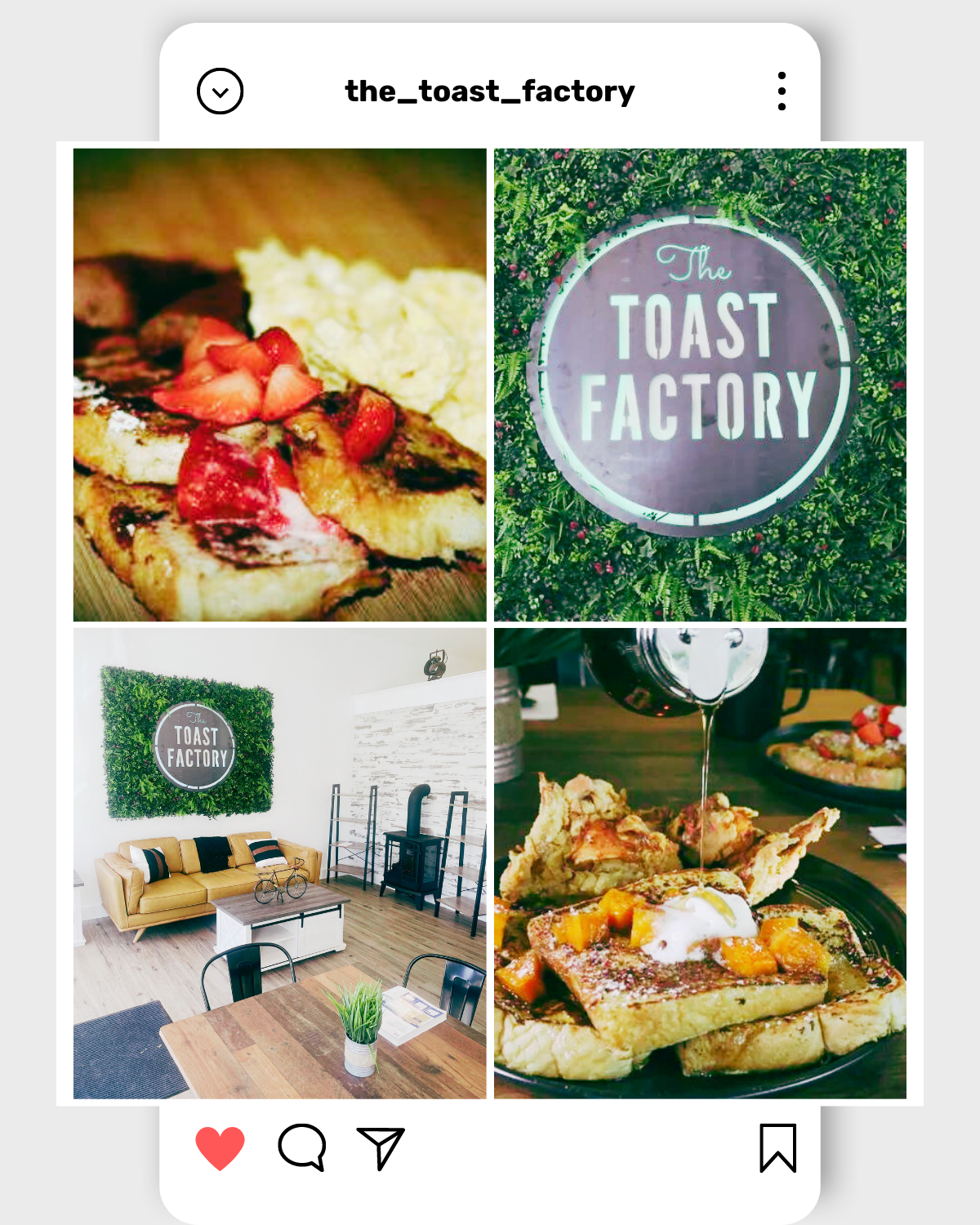 1. The Toast Factory - Savor the Flavor of Southern Brunch Culture
Step into The Toast Factory, where owner and operator Keith Brown brings a unique twist to French toast, paying homage to its rich history. This beloved breakfast item has traveled through time and cultures to grace the plates of people from all walks of life. Brown, inspired by his own heritage and the Geechee culture of Georgia, presents a mouthwatering menu that beautifully encapsulates this journey.
One of the standout offerings is the "Geechee plate," a delightful combination of steak and French toast layered with cheese, a nod to Brown's roots and the rich flavors he grew up with. The Toast Factory is a testament to the beauty of culinary fusion and cultural preservation.
Location: 1322 Culver Road, Rochester, NY 14609
Hours: Wednesday - Monday, 7 am - 3 pm
Closed: Tuesday
2. Winter Swan Coffee - A Vietnamese Coffee Adventure
Founded by Quynh Bui, Winter Swan Coffee is a heartfelt endeavor to share the joy of coffee and cultural flavors. As a Vietnamese immigrant, Quynh infuses her menu with the essence of Southeast Asian coffee culture, inviting Rochester locals to experience a unique coffee journey. From traditional favorites to innovative concoctions, every cup brewed at Winter Swan is a testament to Quynh's passion and dedication to her craft.
Location: 43 Russell St, Rochester, NY 14607
Hours: Monday, Saturday, 8 am - 4 pm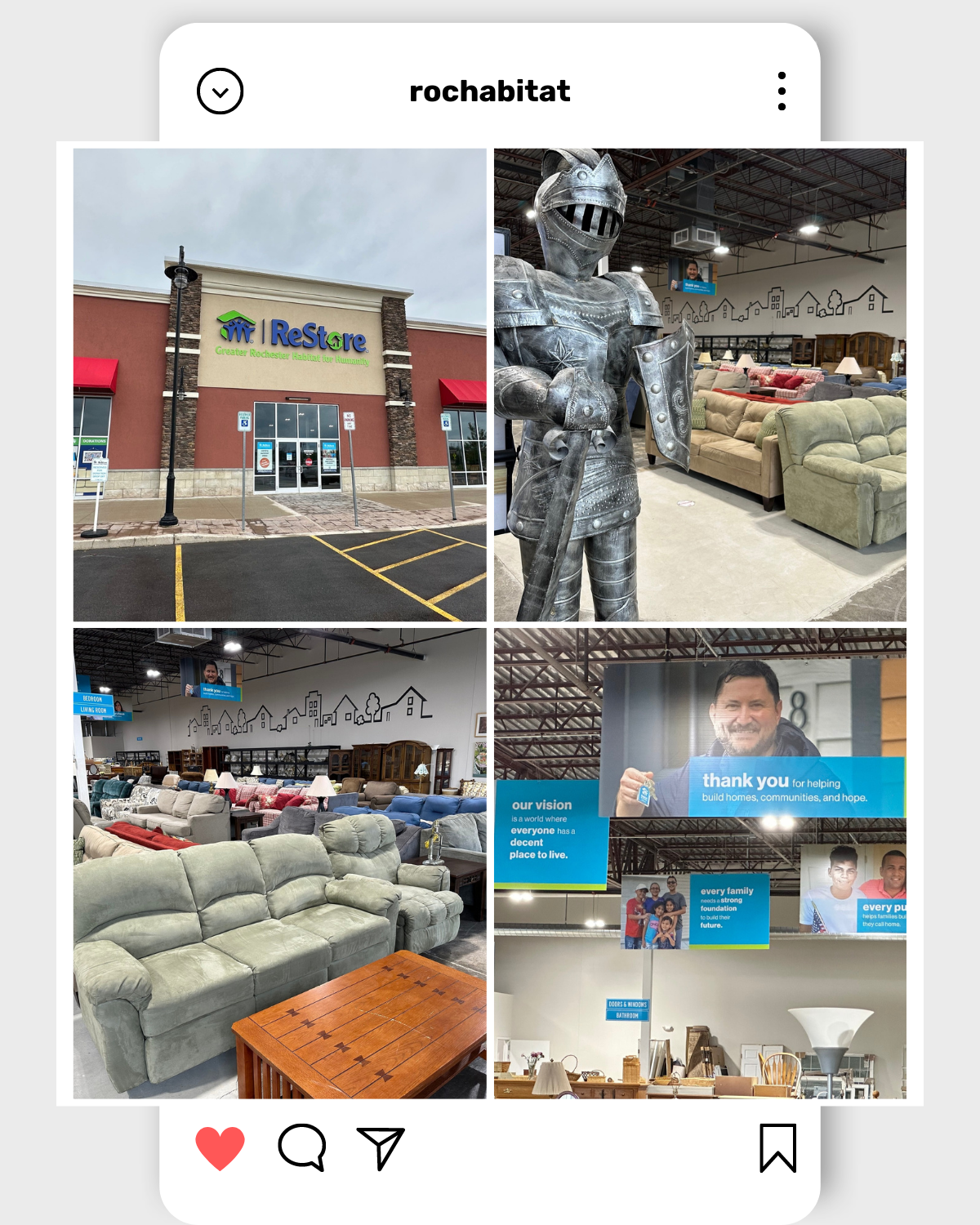 3. Restore - Sustainable Shopping for a Better Tomorrow
Looking for a way to contribute to your community while finding great deals on home improvement items? Look no further than Restore. Operated by local Habitat for Humanity organizations, these stores offer a wide range of new and gently used furniture, appliances, building materials, and more. By shopping at Restore, you're not only furnishing your space stylishly but also contributing to Habitat for Humanity's mission of building better lives for those in need.
Location: 1900 Empire Blvd, Webster, NY 14580
Hours: Tuesday - Saturday, 9 am - 5 pm
Closed: Sunday & Monday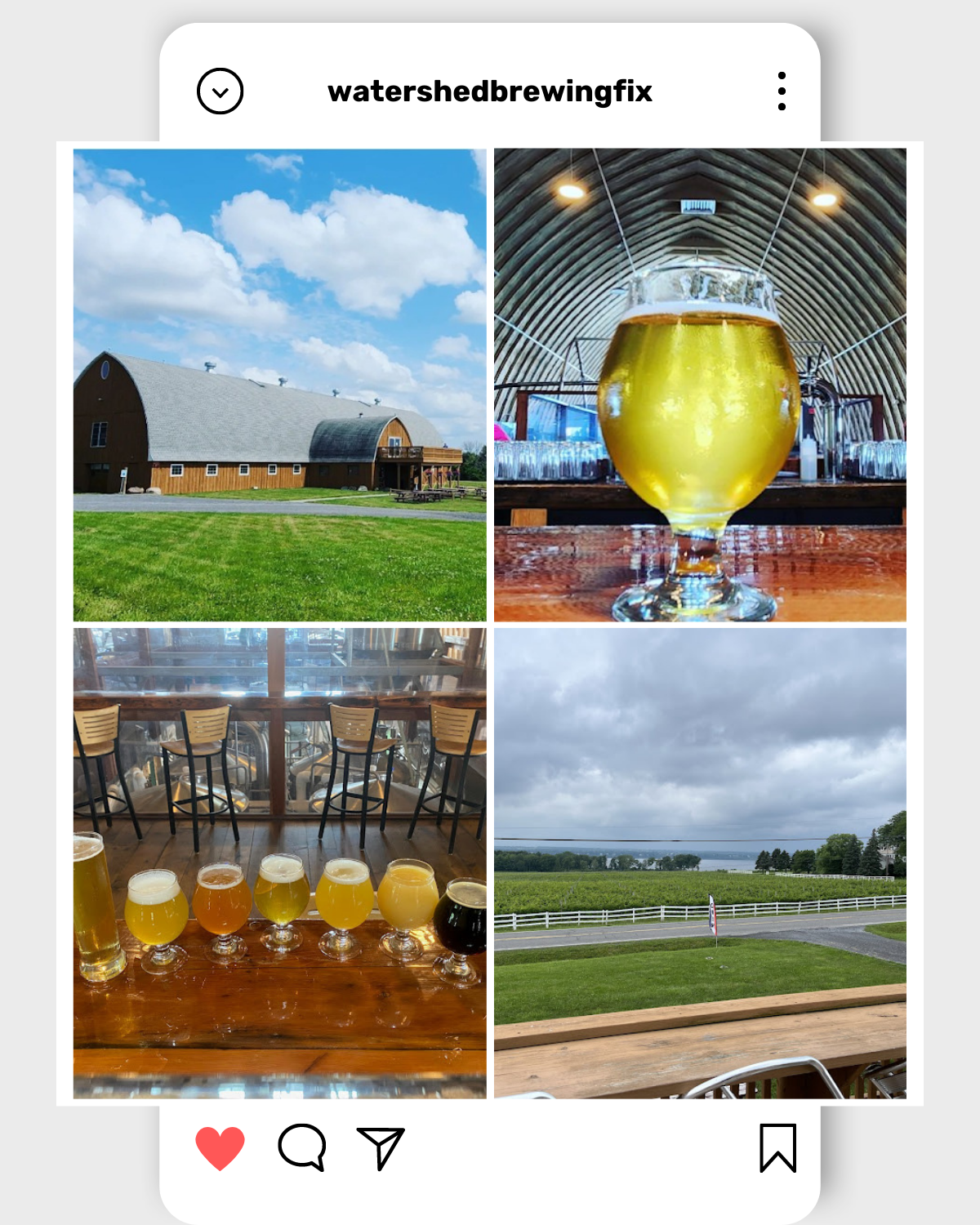 4. Watershed Brewing Company - Crafting Memories in Every Sip
If you're a fan of craft beer, the Watershed Brewing Company is your new go-to destination. Co-owned by RIT alumni Lisa and Ken Greenwood, this brewery and taproom offer an array of delightful brews in a serene setting by Seneca Lake. With a grand 11,000-square-foot space, Watershed invites you to enjoy their craft creations and make lasting memories with friends and loved ones.
Location: 3543 E Lake Rd, Geneva, NY 14456
Hours:
Monday - Tuesday, 12pm-7pm
Wednesday - Saturday, 12pm-8pm
Sunday, 12pm-5pm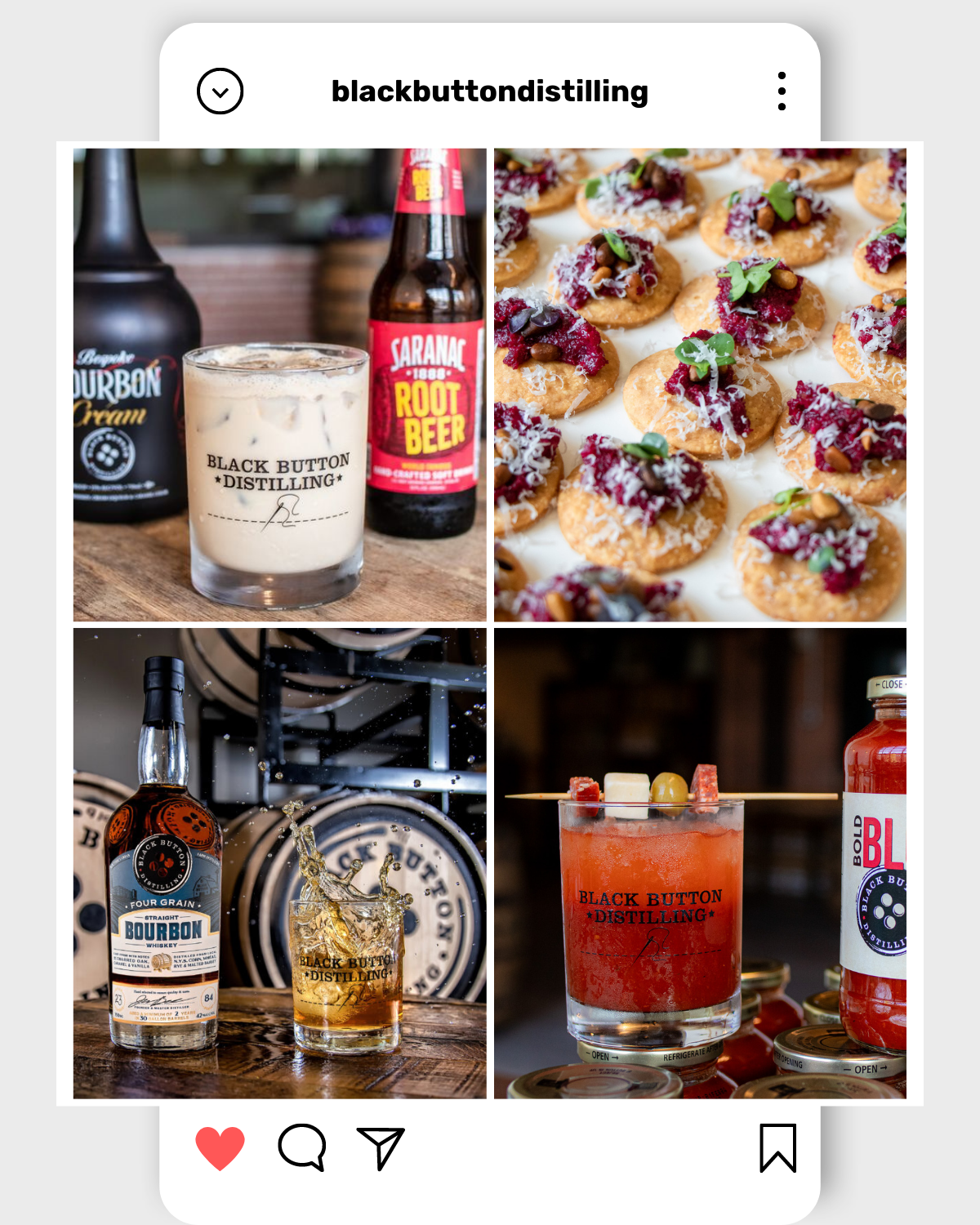 5. Black Button Distillery - Crafting Spirits with Heart and Heritage
For a taste of local craft spirits, look no further than Black Button Distilling. Founded by a visionary who turned his passion into a thriving venture, this distillery's offerings are a tribute to hard work and entrepreneurship. With a focus on using locally sourced ingredients, Black Button Distilling is redefining the spirits landscape in Rochester.
Location: 1344 University Avenue, Rochester, NY 14607
Hours: Thursday - Saturday, 11 am - 8 pm
Rochester's newest establishments bring a blend of flavors, history, sustainability, and community to the forefront. Each one reflects the city's spirit of innovation and inclusivity, making them valuable additions to the ever-evolving fabric of this charming city. So, whether you're craving a delectable brunch, a unique coffee experience, sustainable shopping, craft beer, or locally crafted spirits, these places have you covered. Explore, indulge, and support the local scene while creating memories that will last a lifetime.