As the leaves begin to change and the air turns crisp, Rochester, New York, transforms into a wonderland of autumnal beauty and intriguing activities. Whether you're a fan of apple-picking, wine-tasting, or spine-tingling ghost tours, there's something for everyone in and around Rochester during the fall season. Join us on a journey through the top things to do this fall, including Wayne County's Apple Tasting Tour, a visit to Casa Larga Vineyards, eerie ghost tours, and much more!
1. Wayne County, NY Apple Tasting Tour
Kick off your fall adventures with a trip to Wayne County, just a short drive from Rochester, for an unforgettable apple-picking experience. The Wayne County Apple Tasting Tour is a delightful way to savor the flavors of the season. Hop from one charming orchard to another, sampling a wide variety of apples, fresh apple cider, and homemade treats. The picturesque countryside comes alive with vibrant foliage, making this a perfect outing for families and friends.
2. Wine Tasting at Casa Larga Vineyards
For those seeking a more refined fall experience, Casa Larga Vineyards beckons with its exceptional wine tastings. Nestled in the heart of the Finger Lakes region, Casa Larga offers a selection of award-winning wines. Take a leisurely stroll through the vineyards, enjoy scenic views, and indulge in tastings that capture the essence of the season. A glass of their signature wine paired with the fall landscape is an experience to remember.
Embrace the spookier side of fall by embarking on a ghost tour in Rochester. These guided tours will lead you through the city's haunted history, revealing chilling tales of restless spirits and mysterious occurrences. Whether you believe in ghosts or not, these tours are an eerie and entertaining way to learn about Rochester's past.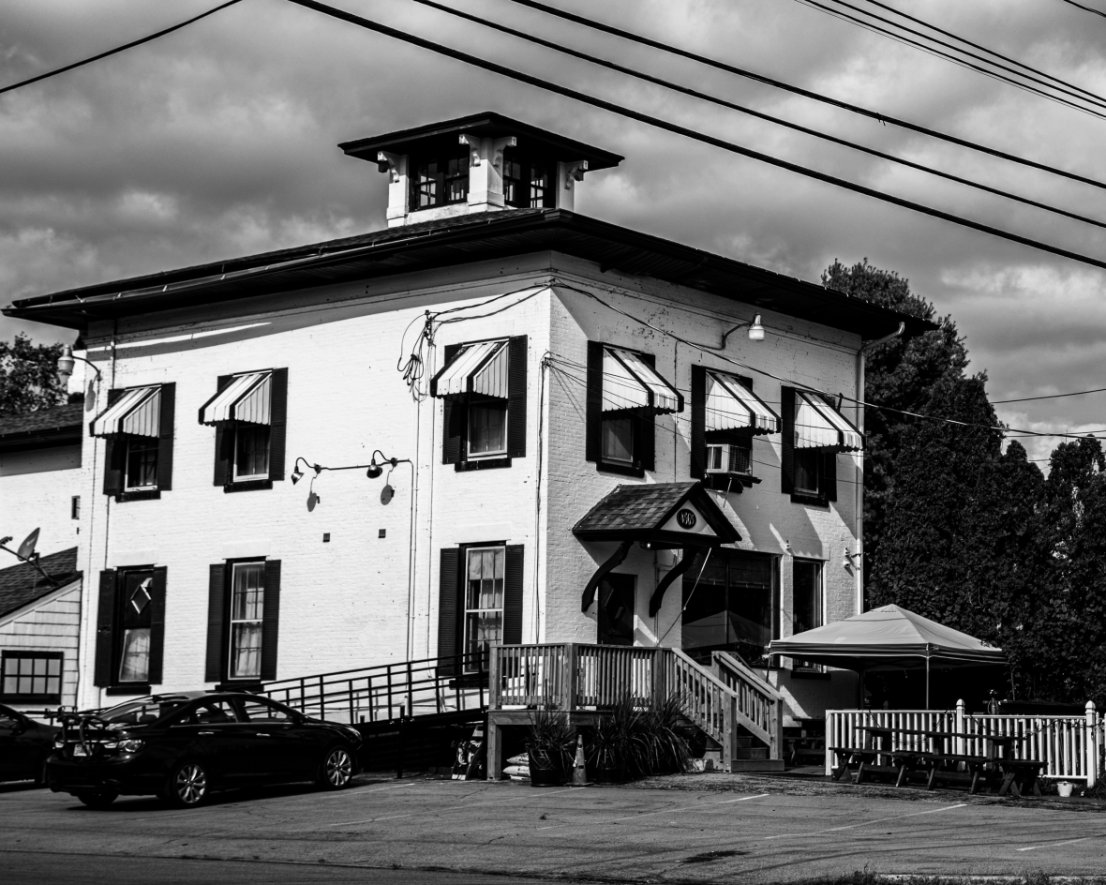 4. Dinner & Ghost Stories at Union Tavern
For a dining experience unlike any other, make a reservation at Union Tavern, a historic eatery known for its haunting tales. Enjoy a meal amidst the ghostly ambiance, and hear spine-tingling stories of Rochester's phantom residents. The evening crescendos with a "séance" using dowsing rods, a unique opportunity to attempt contact with the spirits of the old Bradstreet home. This dinner is not for the faint of heart but promises a memorable evening of ghoulishly good food and eerie entertainment.
5. Rochester Folk Art Guild Open House and Apple Festival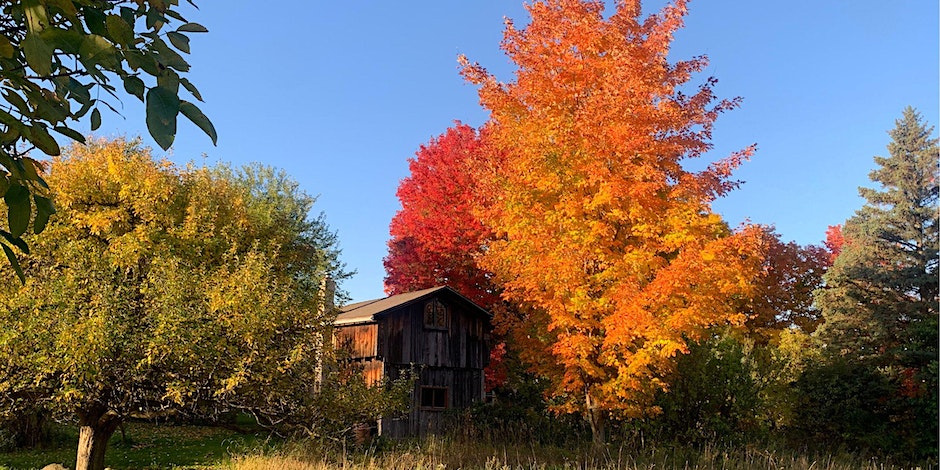 For a taste of local culture and artistry, don't miss the Rochester Folk Art Guild Open House and Apple Festival. This vibrant event showcases the work of local artisans, from pottery and textiles to fine arts and crafts. Immerse yourself in the creative spirit of the region while enjoying live music and delicious apple-themed treats. It's an excellent opportunity to support local artists and celebrate the fall season.